About The Trust
Monken Hadley Common Trust ("the Trust") is a registered charity which owns and runs Monken Hadley Common ("the Common") - an area of about 74 ha of common land situated in north London, near the northern edge of the London Borough of Barnet - for the benefit of the public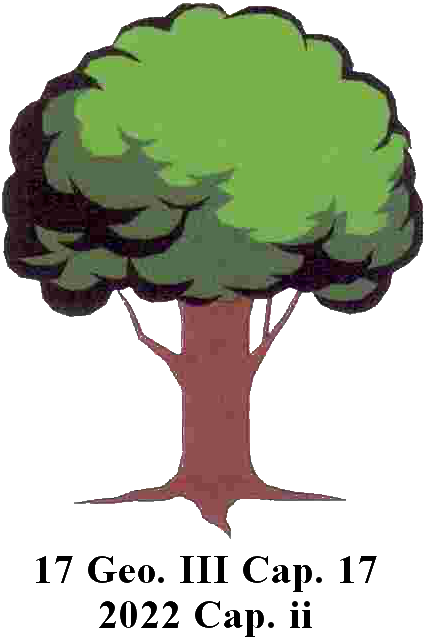 The Common was originally created by the Enfield Chase Act of 1777, and under the terms of that Act it was held in trust for the Commoners; the Trust, which was formed on 30th September 2019 and was incorporated as a Charitable Incorporated Organisation on 31st May 2022 (Registered Charity Number: 1199156), took it over from the original trustees on 1st December 2022 as provided for by a new Act of Parliament - the Monken Hadley Common Act 2022.
Most of the Common is registered under the Commons Registration Act 1965 and its status as a common was not affected by the change in the ownership of the land and, though the Commoners no longer play any part in its management, their grazing rights were not affected by this change, either, notwithstanding the fact that these rights have not been exercised for very many years.
Under the terms of its Constitution the Primary Objects of the Trust are:
The preservation of Monken Hadley Common as a place for peaceful open air public recreation and enjoyment; and
The conservation, protection and improvement of the physical and natural environment of the Common for the benefit of the public, having regard to the requirements of good forestry and the desirability of conserving flora and fauna.
Since the Trust is a membership-based charity it is the members who will appoint the future trustees, and it is therefore they who will ultimately be in control of it.
Let us have your thoughts on our new management plan
The Trust is currently finalising its first five-year management plan for the Common, which will cover the period 2024-29. This sets out in detail how we propose to maintain and protect the Common and its habitats in accordance with our statutory objects and the challenges that we will face in doing so.
We would be very pleased to receive any comments, questions or suggestions that you may have on our intended approach. Please could you send any views or queries to us by email to curator@mhctrust.org.uk, by Friday 17 November 2023. We will then be able to take these into account in finalising the plan.
AGM Minutes
Please find attached the AGM minutesof meeting 16/10/2023.
Vacancies corner
Treasurer - the ideal candidate would be a recently retired accountant who could devote up to 2 hours a week to the task. Please contact Phil Harding for more details: treasurer@mhctrust.org.uk
Woodlands volunteer - we are looking for someone with expertise on woodlands in general to join either as a volunteer or, possibly, as a trustee